Dear members and friends of Luton Caribbean Cricket & Social Club.
It is with great sadness we inform you of the death of our great friend and committee member Courtney, (know to us as) "Roy" Wilkinson.He passed on 1st January 2017, followed the next day by his beloved daughter Angela.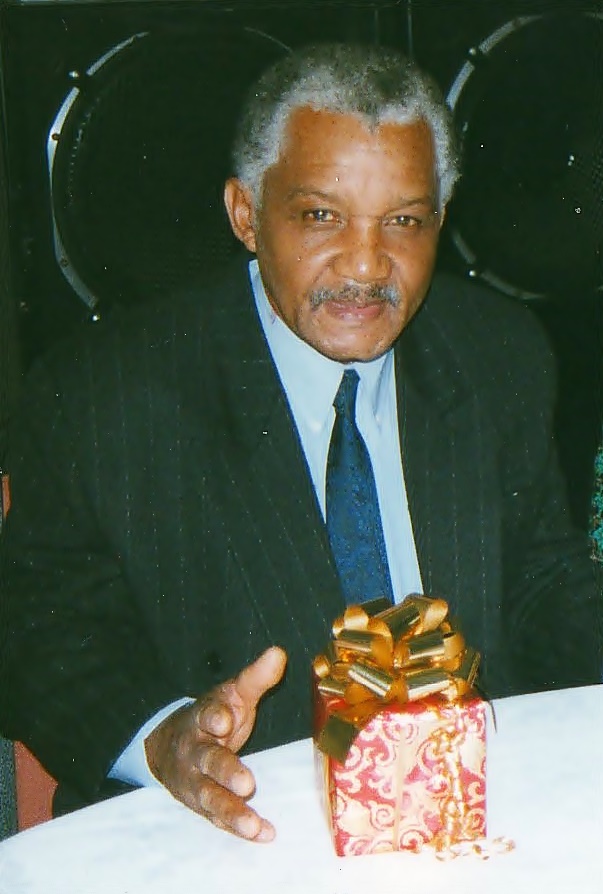 Over the life of our club, with him been a founding member, Roy held several senior position on our committee's. These duties he carried out showing the same loyalty, precision and dedication as he did whilst serving in the Royal Air force.
Roy was very well respected within our club. With his calmness and steadfast approach, he went about doing what he loved best. He was seen very much as the father figure in our club. His passing has left a void not only, in our hearts but on our committee and within the club as a whole. One which it will be difficult to fill, if it ever can.
Roy was a community man, the Lewsey Farm and other communities he served are greatly saddened by his passing. This marks the end of an age, we his cricketing family wishes to convey our deepest sympathies to the Wilkinson Family as we join them in mourning their double loss.
May ROY & ANGELA
R.I.P
From Godfrey Arthur (Club Chairman)